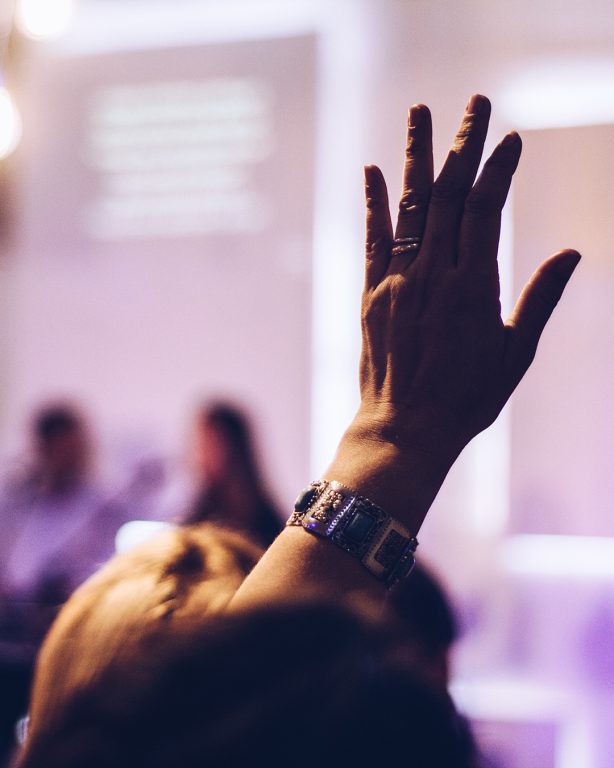 Corporate events
Domus is an excellent place to host a variety of corporate events ranging from product launches to mini expos and parties.
Cap off the summer holiday season with a crayfish party. Whether you're planning something traditional or more modern and laid back, we are happy to share our crayfish party secrets. We can also accommodate vegetarians and recommend the perfect non-alcoholic drinks for the occasion. You can take care of the decorations yourself or use our decorating service.
There's no better way to end the year than with a Christmas party. With our help, you can organise your office Christmas party in a versatile space with minimal hassle. Any performers and decorations you may need can be ordered directly through us.